- Industries -
Solutions for Manufacturing
Enhance customer collaboration and production workflow, manage threats
Telecommunication solutions to support high-precision workflows while enabling sustainable growth and technological evolution
Today's manufacturing facilities have unique requirements when it comes to network infrastructure and communications services.
Telesystem's comprehensive range of network, communications, cloud computing and managed services can help your manufacturing business modernize its operations while lowering costs and protecting against any damaging outages or disasters.
Manufacturers such as ROPPE Corporation - a maker of flooring products and stair treads - have partnered with Telesystem to modernize their telecommunications infrastructure and in turn enable more efficient operations. ROPPE had previously relied on a copper-based PBX and needed to undergo digital transformation to support its growth and expansion across multiple related companies.
To meet these requirements, Telesystem implemented a hosted VoIP system and also provided on-site support to make sure everything worked as intended. Hosted VoIP is just one of the many solutions we offer to manufacturers across the U.S. We'll work closely with your team to tackle key challenges like:
Avoiding costly downtime in company call centers.


Ensuring reliable internet access as more devices and systems become connected.


Reducing expenses related to having multiple carriers and an outdated PBX system.


Upgrading to newer communications solutions such as hosted VoIP and managed cloud services.


Having dependable backups in place, in case of issues affecting network performance or company phone services.


Consolidating voice, data and network solutions with a single vendor, for easier management and lower costs.


Telesystem Services and Solutions for
Manufacturing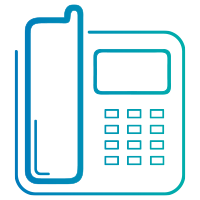 Hosted VoIP
With a hosted VoIP system, manufacturers get a more reliable and cost-effective phone system. Make and receive calls over the internet, easily scale to new sites and gain peace of mind with managed support at any time. A VoIP solution is the logical upgrade from a legacy PBX.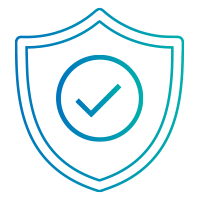 Dedicated Internet
Ensure that you have a private and reliable connection with DIA. Our DIA offerings come with built-in DDoS protection, 24/7 monitoring, unlimited usage, and a robust SLA. DIA is ideal for hosted VoIP, UC and cloud-based applications of all kinds, thanks to its reliability and symmetrical bandwidth. Telesystem DIA is available over fiber, Ethernet over copper and T1/T3 lines.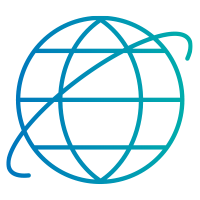 Broadband Internet
Our customizable broadband plans can supply up to 100+ Mbps of bandwidth to your manufacturing business. Share files, download data, stream video and connect via VoIP with colleagues, business partners and customers from everywhere.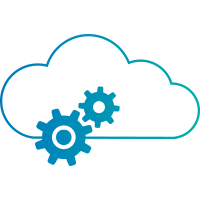 Managed Services
Managed services from Telesystem and our partners give you the expert IT management you need so you can spend your time on other projects. These cloud-based services are available for virtualization, remote monitoring, system administration and database management, among other options.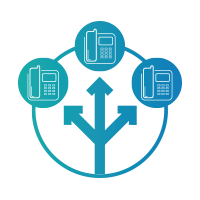 SIP Trunks
Consolidate voice and data on the same circuit with an SIP trunk. This setup spares you from overspending on blocks of PRI capacity, while also giving you crystal-clear call quality.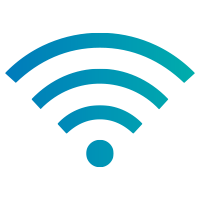 Managed WiFi
Telesystem designs, configures, installs, monitors and manages your secure wireless network freeing you from the burden and cost of setting up and managing a wireless network and allowing you to focus more on your business needs. Our solution is managed remotely, with 24x7x365 monitoring and maintenance of firewall, switches and Access Points (APs) as well as maintaining up-to-date firmware and patches.