- Industries -
Solutions for Education
Create a more connected learning environment that even the budget office will love
Schools are at the forefront of adopting innovative technologies
From in-classroom tablets and laptops for students to cloud-based content management systems (CMSs) and productivity suites for teachers and administrators, it's no secret that plentiful bandwidth, reliable communications solutions, and secure managed services are must-haves in almost any modern educational environment.
Telesystem can meet these requirements with our portfolio of education-specific offerings. We'll make sure you secure the right solution for your needs, whether that involves getting more from your E-Rate funds or implementing a campuswide managed Wi-Fi network. Our team has deep experience helping schools overcome challenges such as:
Maximizing E-Rate discounts - Even under the FCC's modernized E-Rate rules, we can find E-Rate savings for you and cost-effective, scalable connectivity that supports collaborative learning initiatives as well as seamless communications about events and student records. Telesystem is an approved E-Rate provider.


Moving on from a PBX - Need a phone system that's built for the 21st century? A hosted VoIP platform gives you much more flexibility, at a much lower total cost of ownership, than a conventional PBX. Facilitate easier collaboration, branch out to new modes of communication, and send high-quality alerts with a VoIP or UC solution.


Upgrading to managed Wi-Fi and dedicated internet access (DIA) - With bandwidth-hungry cloud services and mobile devices now integral to educational environments, only the most reliable connectivity will suffice. Telesystem can provide fully managed Wi-Fi, guest Wi-Fi, DIA and network bursting for periods of especially high utilization.


Ensuring operational continuity - When your network goes down, everything in your school can grind to a halt. We will help you stay resilient and recover quickly from any disaster, through our geographically redundant data centers, expert managed services, and specific solutions such as high-performance software-defined WANs (SD-WANs).


A proven solution to improve operational efficiencies, enhance safety, and increase student and staff satisfaction in Higher Education.
Telesystem's WiFi Engagement & Analytics solution helps higher education campuses ensure safe, positive student and staff experiences while improving operational efficiencies. Download our free guide to view real case studies and learn how to keep students and faculty connected, informed and engaged through WiFi analytics, wayfinding and marketing automation.
Download Guide
Telesystem Services and Solutions
for Education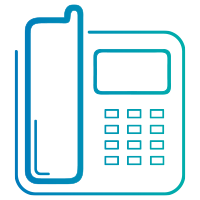 Hosted VoIP
The most agile and economical way to make phone calls. By using IP networks, hosted VoIP enables high-quality communications and advanced functionality. Administrators can manage everything via a simple web interface, while callers can take advantage of advanced calling features.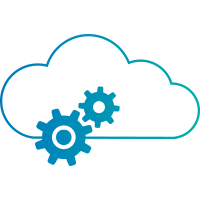 Managed Services
Let Telesystem take care of your critical IT services, saving you valuable time and money. We maintain geographically redundant data centers with SOC 2 Type II certification and can take care of your Managed WiFi, remote monitoring, Managed security, and more.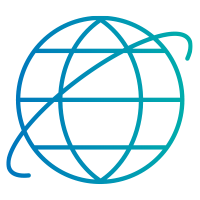 Broadband and DIA
Leave nothing to chance. Get a reliable and private network connection with plentiful bandwidth. We offer connections over fiber, Ethernet, and T1/T3 lines so you can get a dependable plan that fits into your budget.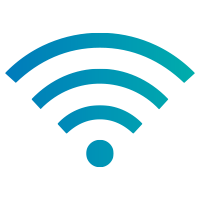 Managed WiFi
Telesystem designs, configures, installs, monitors and manages your secure wireless network freeing you from the burden and cost of setting up and managing a wireless network and allowing you to focus more on your business needs. Our solution is managed remotely, with 24x7x365 monitoring and maintenance of firewall, switches and Access Points (APs) as well as maintaining up-to-date firmware and patches.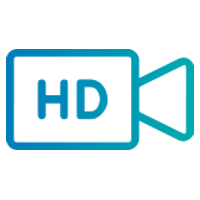 Video Conferencing
With a single click, Telesystem's Video Conferencing solution allows you to conduct face-to-face meetings, chat, share your screen, applications, and whiteboard with anyone, anytime, anywhere. Gain a Collaborative Workforce with real-time collaboration and reduce costs while improving productivity.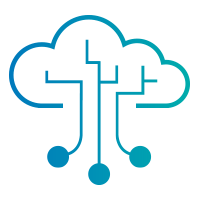 Cisco Meraki
Through our strategic partnership, we've created a virtualized and centralized platform to manage the WAN network, security, branch platforms and the services running on the network on a low-cost appliance within a single management screen. You can now quickly and securely change and add new services to your IT environment from a single location – instead of expensive and time-consuming visits to each individual branch office.